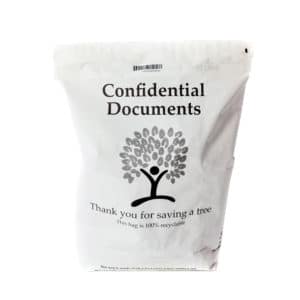 Purchase
Purchase a Seal N' Shred Bag from The ShredEasy Store OR purchase online (order form below)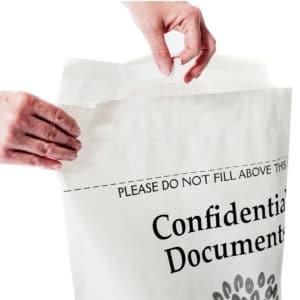 Fill & Seal
Fill with confidential documents and seal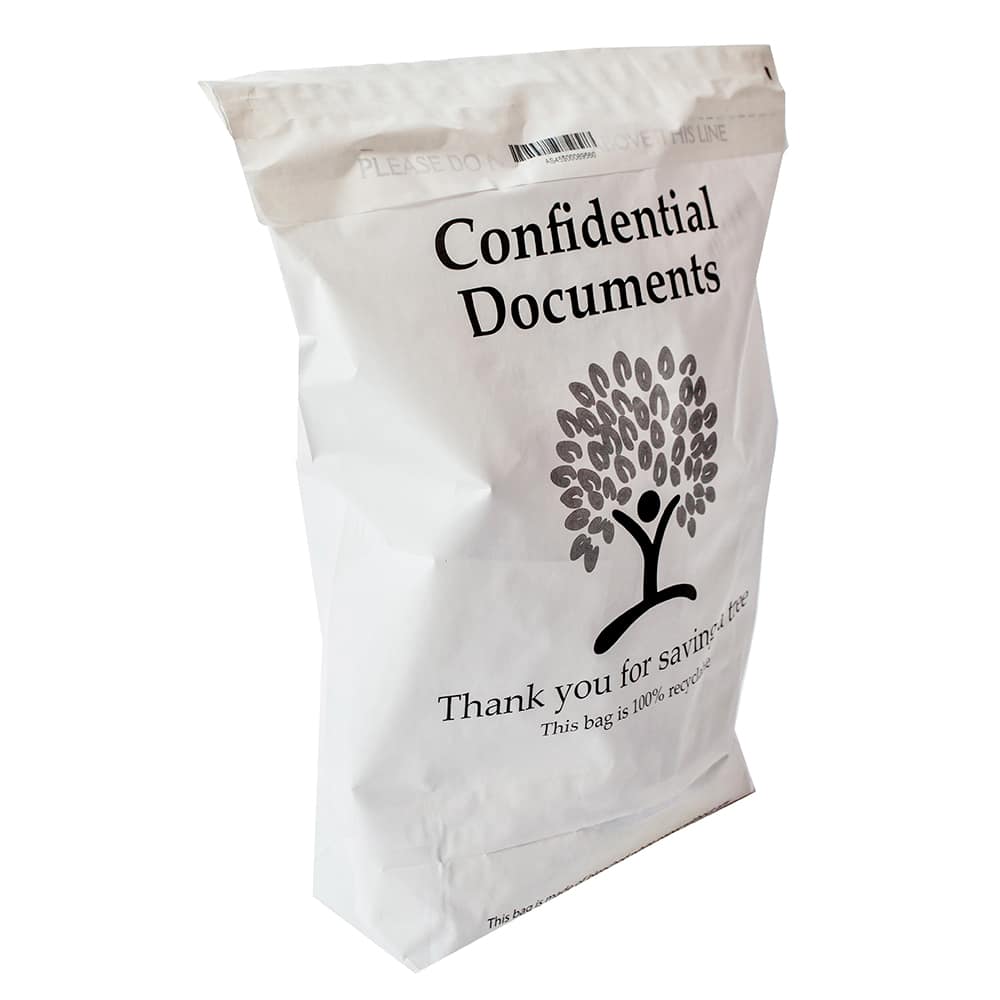 Drop
Drop at The ShredEasy for fast and secure shredding
Why use a Seal N' Shred Bag?
A personal, sustainable document collection bag.
The ultimate no-hassle way to shred confidential documents.
The bag is made of cultivated older trees which absorb less carbon dioxide and produce less oxygen than younger trees.
The adhesive seal is made from 100% biodegradable potato starch.
Simply purchase your Seal N' Shred Bag, fill, seal, and drop off to our Shred Store when it's convenient. We shred the entire sealed bag.
Secure, Convenient, Simple, Transparent
Need a Seal N' Shred Bag but don't have time to visit The ShredEasy? No problem! Just complete the secure order form on this page and we'll mail your bag(s) to you.
Purchase Your Seal N' Shred Bag