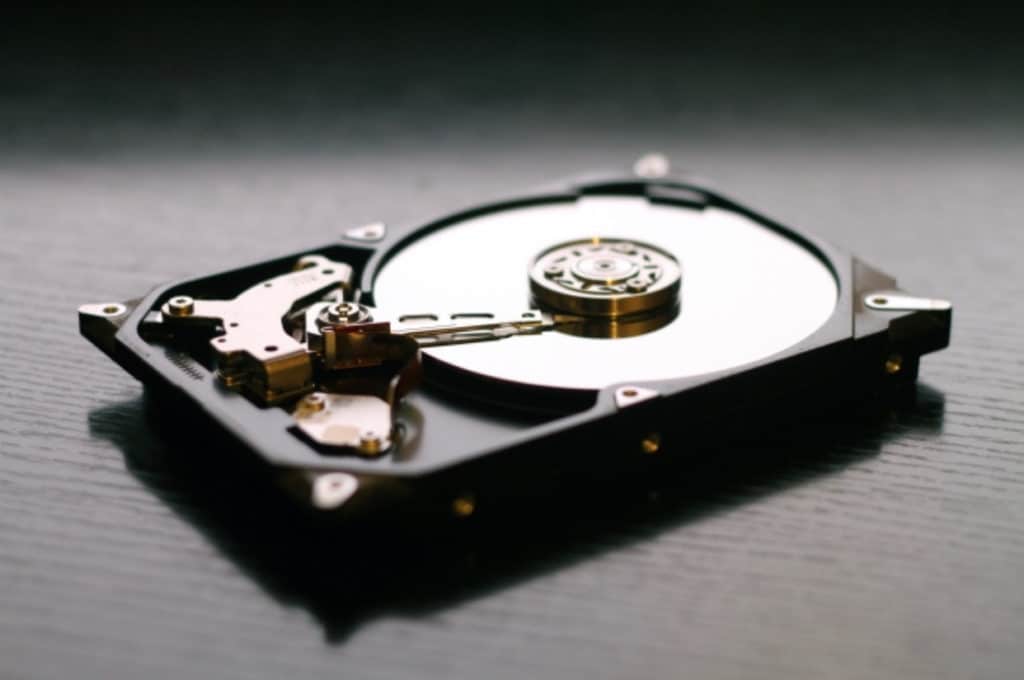 Today, with an abundance of ever-changing technology, it can be easy to neglect the proper disposal of your old hard drives and other media devices. However, some of your most valuable corporate or client data is stored inside these devices. The risk of just throwing them away could jeopardize highly confidential information, such as medical records, business expertise, insider trade secrets, and more.
How We Can Help You with Hard Drive Shredding
Companies in all types of industries, including IT, trust us with the shredding and destruction of their hard drives. You can count on us to use the same secure, precise destruction process on the hard drives from your personal devices.
We are your #1 local source for securely degaussing and destroying your hard drives or other media devices.
To ensure complete information security, each drive goes through a two-step process:
We professionally degauss the drive, which takes only 7 seconds.
We physically destroy the drive using our hard drive destroyer—listed on the NSA/CSS Evaluated Products List for erasure of top secret data.
What Types of Drives Can We Destroy?
The following list includes examples of devices containing personal information that we can destroy:
Hard drives—traditional magnetic platter drives
Solid state drives (SSDs)
USB drives/thumb drives
SD cards
Magnetic backup tapes
Cell phones (must remove battery prior to destruction)
We work hard to ensure no material is ever sent to a landfill where it would be harmful to the environment. Once destroyed, hard drives are recycled and precious metals are extracted. Rest assured, your data and hard drives will be completely destroyed and the resulting material recycled or disposed of in an environmentally-friendly way.
Upon request, we can provide you with a list of serial numbers and a Certificate of Destruction showing that each hard drive, listed by serial number, has been properly destroyed and disposed of in a regulatory-compliant manner.
Destruction: It's the Law
It's important to remember that in accordance with HIPAA, GLB, and other regulations that affect many industries, personally identifiable information (PII) and protected health information (PHI) must be completely destroyed. Simply erasing a hard drive is not considered an acceptable way to protect your patients', customers', or employees' personal information, as it does not completely destroy the information contained inside.
The only way to actually carry out your due diligence is to have the hard drives destroyed in the most effective way possible: using our state-of-the-art hard drive and electronic media degaussing and destruction technology.
Don't gamble with your most valuable asset: information. Instead, minimize risk by completely destroying your hard drives and other electronic media. Trusting The ShredEasy with your media destruction will give you peace of mind knowing that confidential and private data is protected, and you'll even have a Certificate of Destruction to keep for your records. Plus, you can watch the entire process from our exclusive viewing lounge.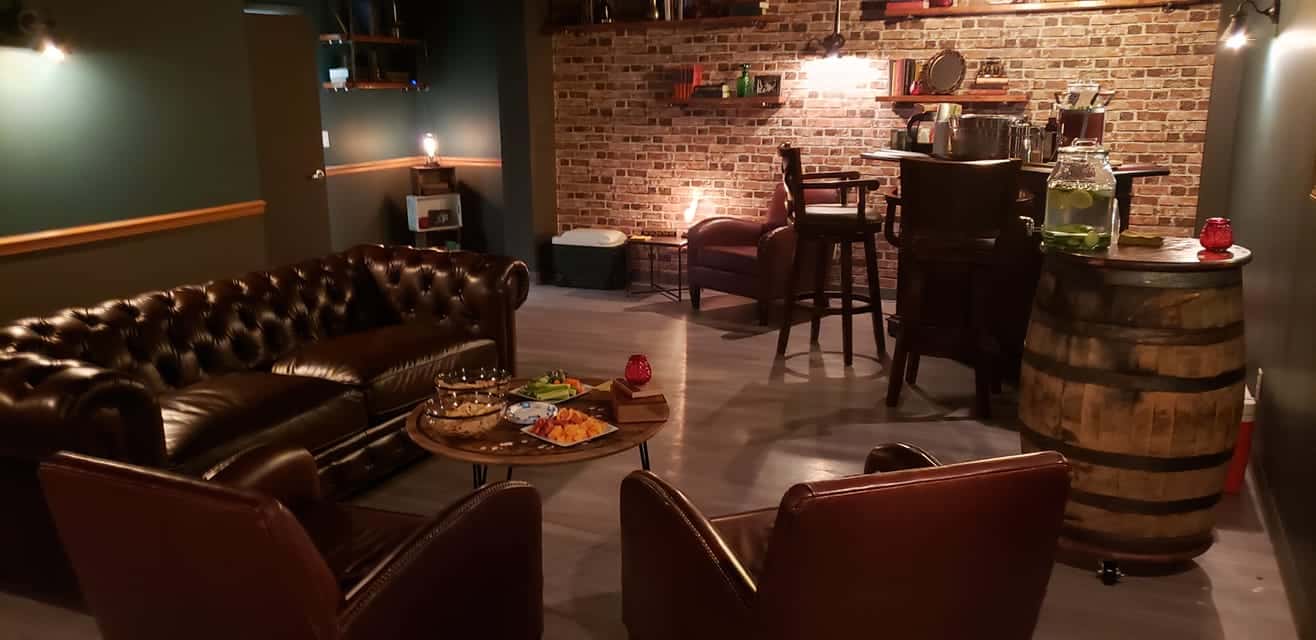 Wondering if we can help your company with hard drive and electronic media destruction? Please contact us by phone or complete the form on this page and let us know how we can help!
Service Area
We welcome customers from Solon, Chagrin Falls, Aurora, Twinsburg, Bainbridge, Auburn, Hunting Valley, Russell, Bedford, Beachwood, and the greater Cleveland area.