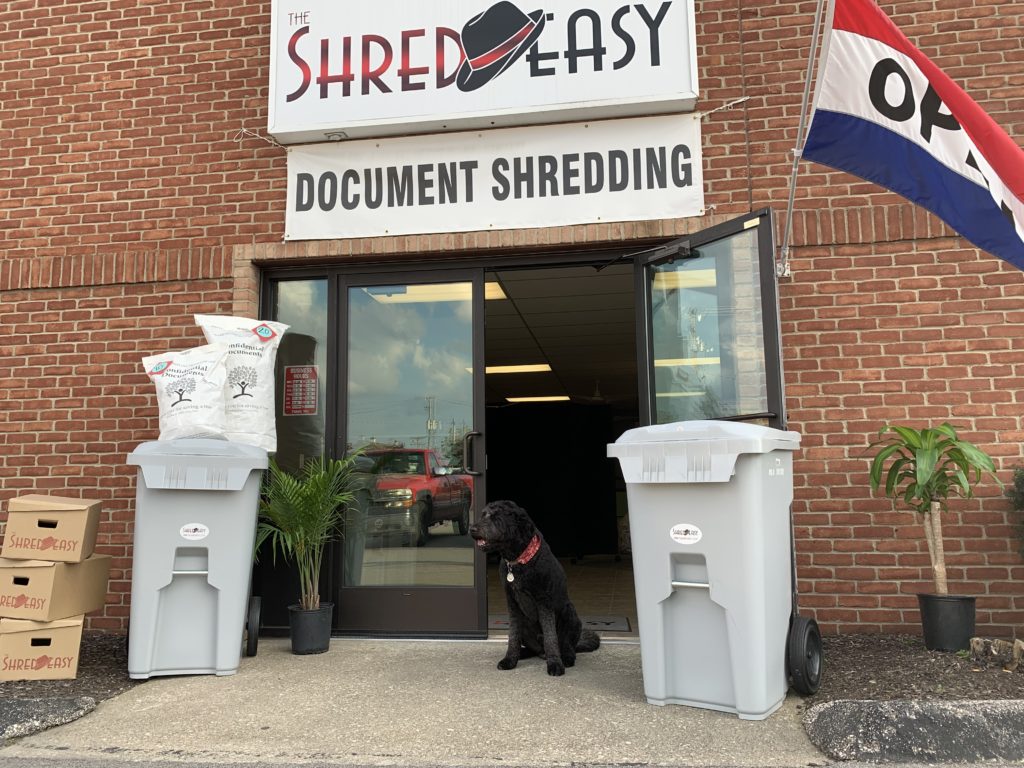 Watch the entire shredding process in Full View, Confidential & Secure.
Leave with complete Peace of Mind.
Our Shred Store Hours are:
Monday-Thursday 10am-5pm
Friday 10am-3pm
Saturday 10am-2pm
We're conveniently located at:
4350 Renaissance Pkwy, Suite A,
Warrensville Heights, OH 44128
We welcome residential and business customers from the entire greater Cleveland area, and regularly serve customers from Warrensville Heights, Solon, Chagrin Falls, Aurora, Twinsburg, Bainbridge, Auburn, Hunting, Russell, Bedford, Beachwood, Macedonia, Streetsboro, Hudson, Akron.
Contact The ShredEasy Today!