Box Clever Records Management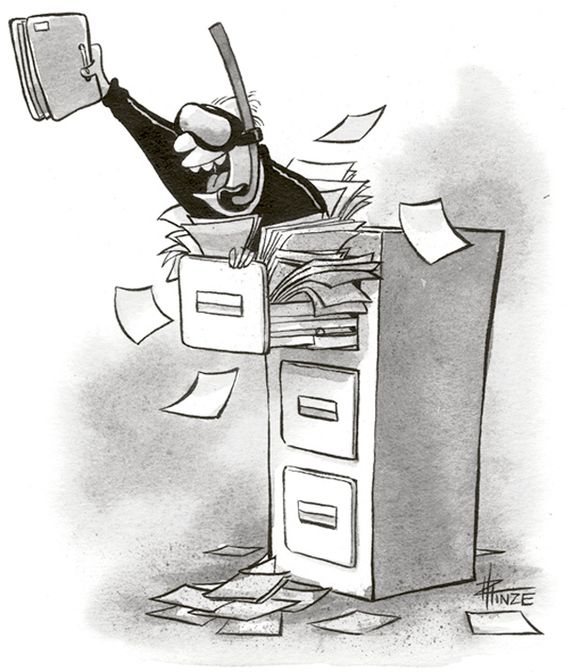 Tell me you don't dream of having your records resemble a really big, well organized closet! Well keep reading, because it's entirely possible.
Box Clever Records Management provides over 20 years of experience managing records for a variety of industries. Your records are safely stored in our secure facility, individually barcoded, indexed and accessible via an online client portal – Search, Index, Edit, Add, Retrieve, Refile, Destroy, it's all available with minimal fuss.
Documents can be retrieved using our fast and easy delivery service.
Fed up dealing with the big faceless companies? Try Box Clever. You'll be amazed with our professional and personalized service.
For more information or to request a quote, please contact us by phone or complete the form on this page.
Service Area
We welcome customers from Solon, Chagrin Falls, Aurora, Twinsburg, Bainbridge, Auburn, Hunting Valley, Russell, Bedford, Beachwood, and the greater Cleveland area.